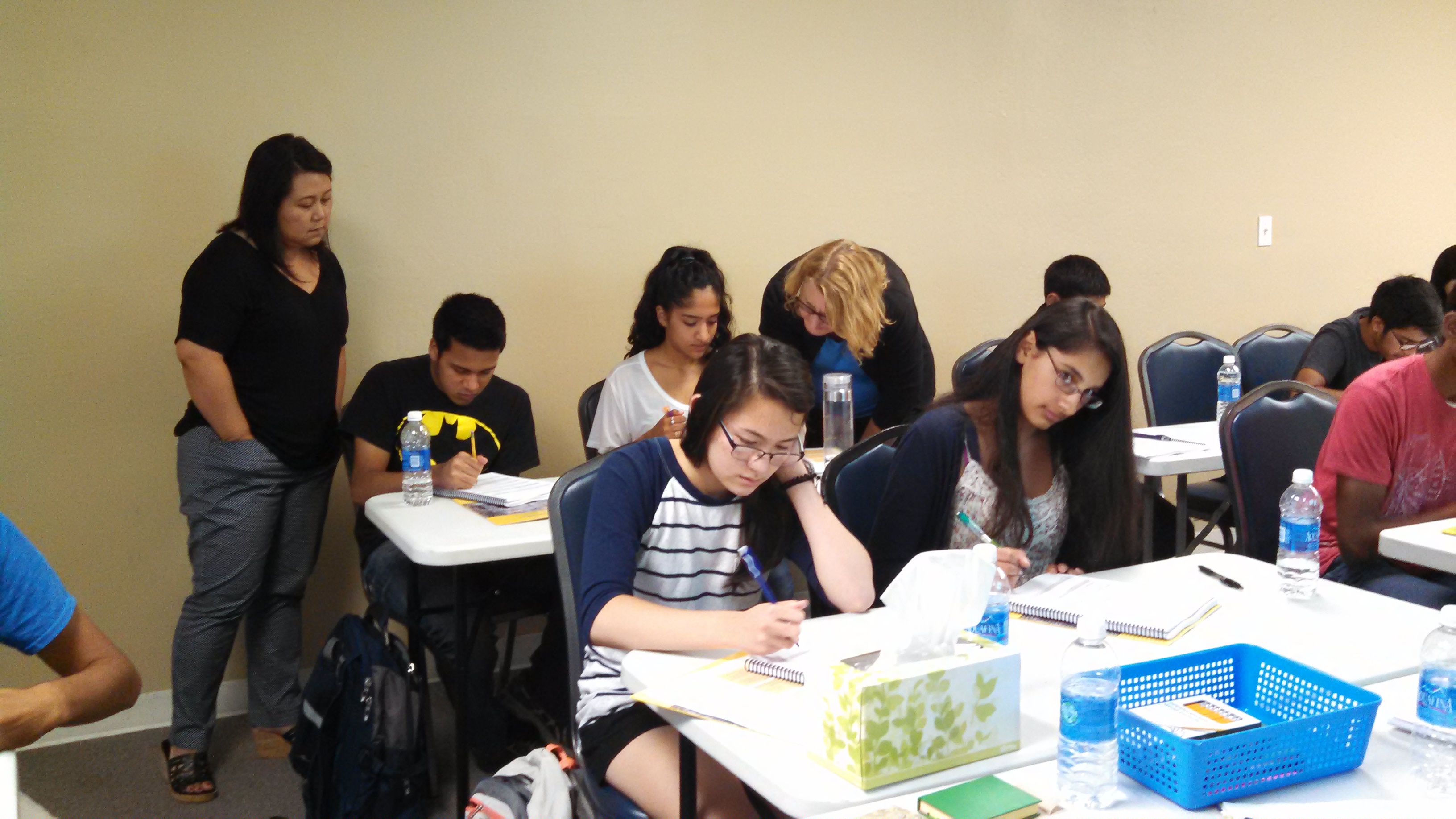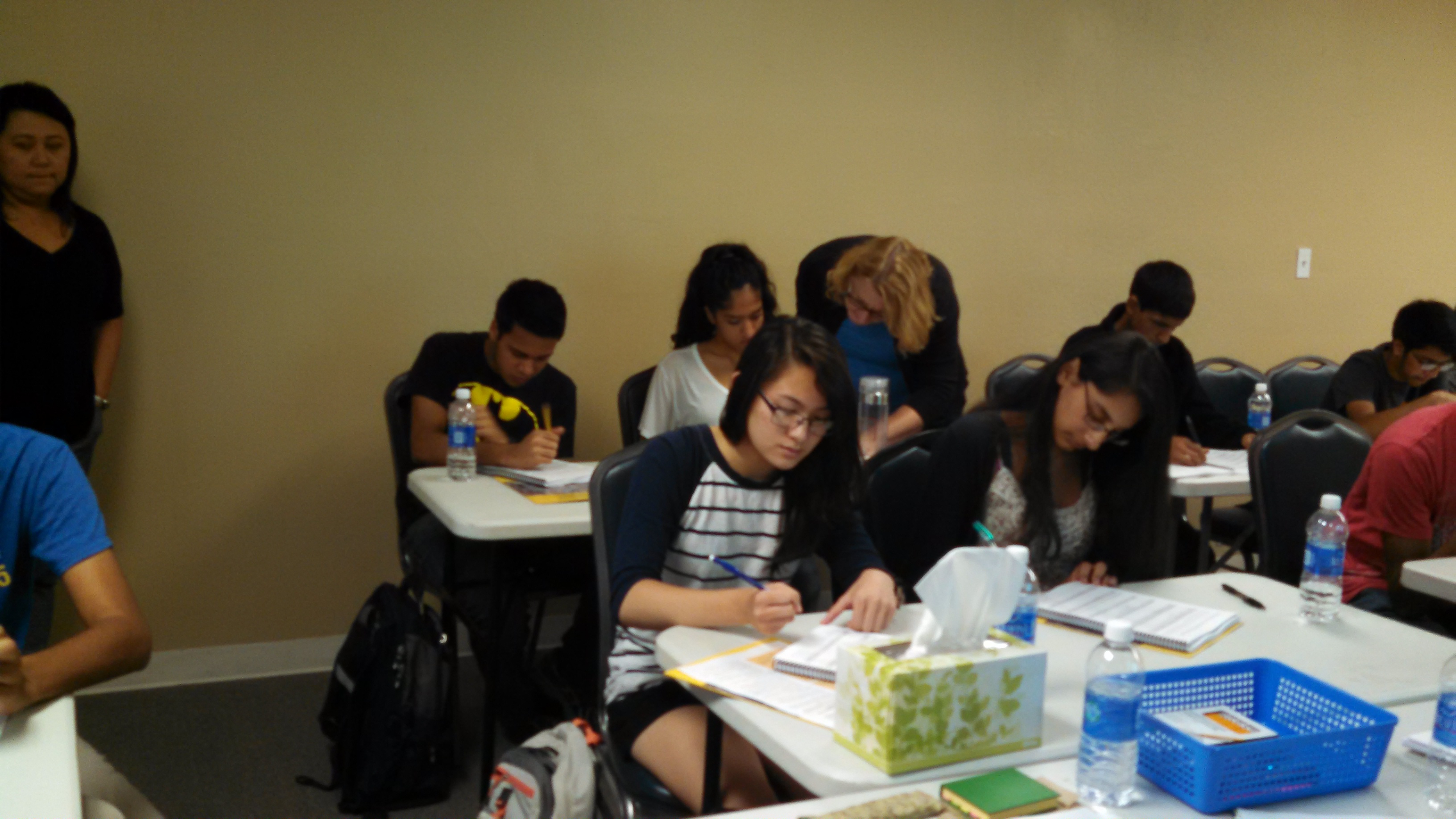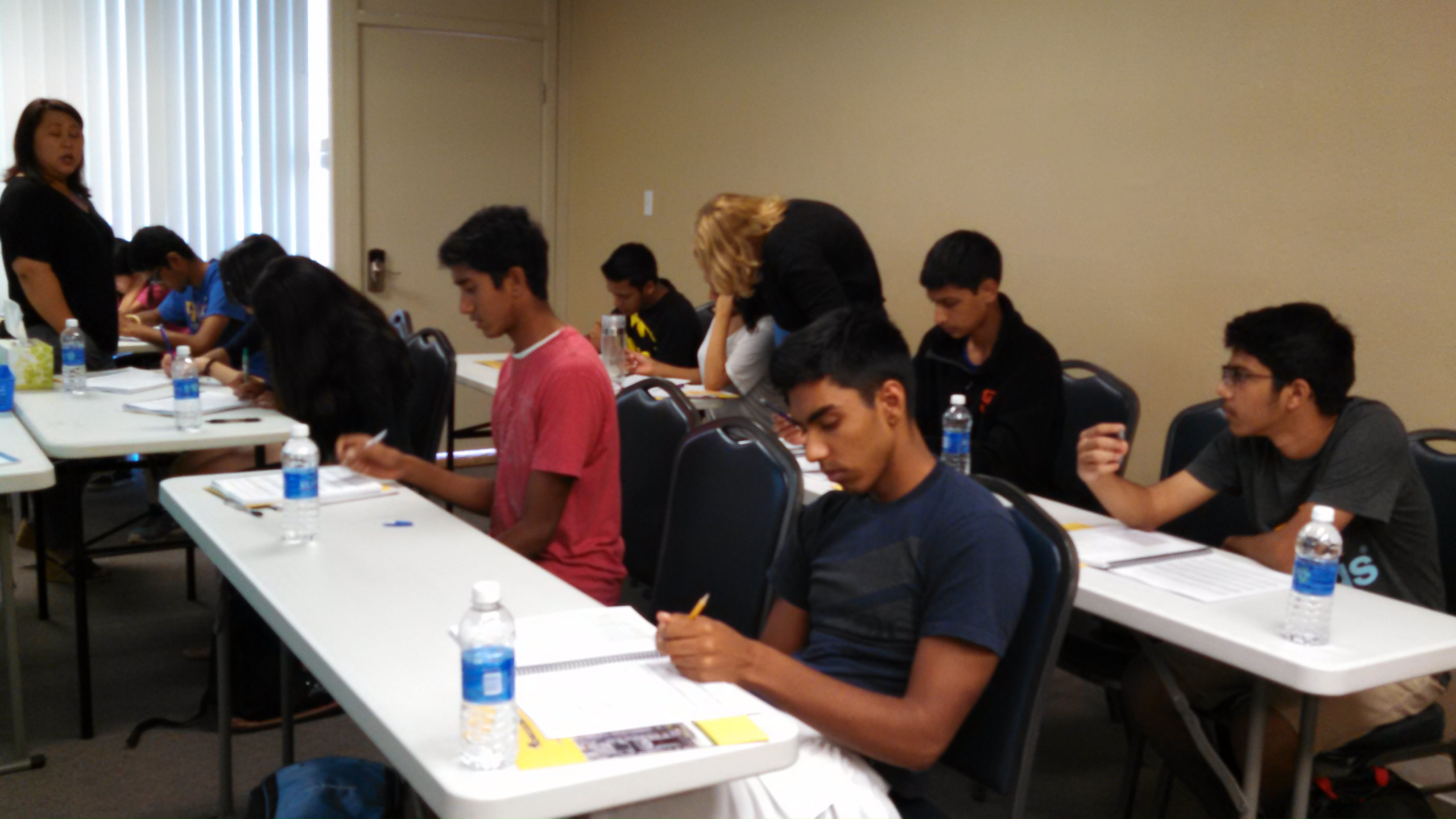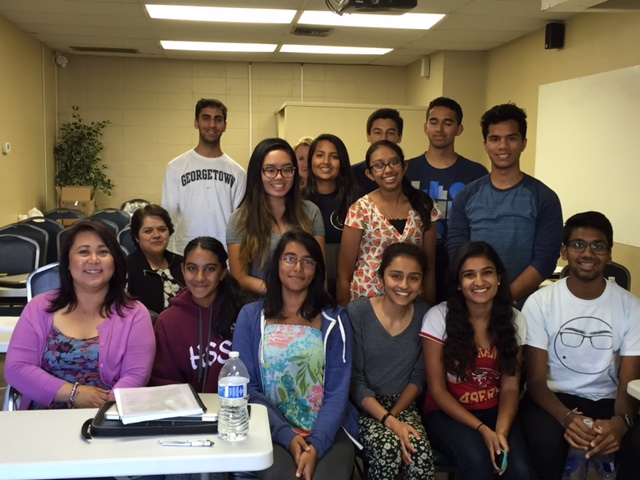 Essay Camp 2017
39159 Paseo Padre Parkway, Suite 105, Fremont, CA 94536
What is covered?
Session 1:
All about the University of California System. Application requirements, how applications are evaluated by UCs and what's expected in the essays/personal statements.
In 2016-17 UC applications have significant changes. We will update you on all of them.
Session 2:
All about applying to private colleges. Different types of applications and what they require. How to create an effective resume? Creative essay prompts and Why College X essay.
Additional Webinars
Interview Coaching
The all new Coalition App
What's new with FAFSA and financial aid
---
Our essay camps are small group workshops followed by five hours of one-on-one individualized sessions in which students learn the art of writing personal statements for colleges.
Students are coached in small groups on the basic art and science college applications. They learn to communicate effectively with college admission officers and learn to be savvy during college interviews; formal as well as informal.
Students are able to comprehend the subtle differences between the holistic and comprehensive admission processes, as well as the objective and subjective matters of college admissions.
Each year we spend hundreds of hours updating our knowledgebase with the latest information in college admissions. We then create a unique and up-to-date workbook exclusively for our summer camps. Every aspect of the application and admission process is covered in this workbook.
Admission Crew's summer camps are time tested and students have benefitted immensely from them in the past. We cover a lot in just two weeks and by instructing students in small group, we are able to keep the fees affordable for everyone.