Admission Crew, LLC is owned and operated by Archana Sudame.
Based in Dublin, we offer college admission consulting services to local and US wide students. We work closely with several private and public high school students from Fremont, Pleasanton, Dublin, Danville, San Ramon, Sunnyvale, Mountain View, Saratoga and Cupertino areas.
We recognize that there are several qualified independent college admission consultants in the San Francisco Bay Area. Each one of them has her/his unique philosophy of practice, advising strengths, and areas of expertise. We encourage students to make use of our initial session to find out whether our advising philosophy and unique expertise fits their individual requirements and aspirations.
Our fundamental strength lies in the fact that we understand college admissions into STEM (Science, Technology, Engineering, and Mathematics) and Business majors. Students and families who have been advised by us on the entire admission process will vouch for our dedication, valuable insights, and clear and explicit advice.
Manisha Puranik: College Admission Advisor
Manisha
has 5+ years of experience in college admission Guidance process. She has worked in Hi-tech industry for 20+ years as a software engineer. When Manisha finished her College Admission Advising certification at UC Berkeley, she discovered her second career and has been passionate about it since then. She loves to help high school students and their parents to understand complex admission process and tries to reduce stress by simplifying it further. As a result of her dedication to this field, her students successfully got in UCs and private colleges such as Ivy Leagues, Stanford, MIT, and many more. She works with International students from India as well. Currently, Manisha advises students from South Bay Area and the Peninsula.
Archana Sudame (Ph.D.), Founder and President
STEM and Business School Adviser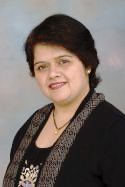 Archana is an extremely knowledgeable college admissions consultant who guides students on multiple aspects of college admission process; from selecting appropriate course work that reflects the right amount of rigor in high school to making the final college admission decisions (for seniors), she works with everyone, with equal passion and enthusiasm. Her primary expertise is STEM and business majors, as well as the pre-med track. Archana has taught Biology (Microbiology, Molecular and Cell Biology and General Biology) to College and University students for over 18 years and has worked closely with several undergraduates during her career at Rutgers, UC Berkeley and Santa Clara University. Besides teaching biology, she has volunteered for two years at the College Counseling Office of James Logan High School, the largest public high school in Northern California.
Furthermore, Archana has also served as an external college admissions' reviewer for one of Bay Area's premiere, private colleges.
Archana holds a certificate in College Admission Counseling from U.C. Berkeley and is a member of WACAC and HECA. She has traveled extensively and visited hundreds of universities and colleges across the United States. When visiting colleges, her emphasis is on meeting with science and engineering faculty, going to their individual labs, and visiting various departments to get a realistic perspective about involvement of undergraduates in scientific research.
At Admission Crew, Archana conducts the initial consultation and assessment of her students for 'college readiness'. Because of her experience and academic background, Archana helps students by finding suitable and best matched programs in sciences, engineering majors and pre-medicine track. She has successfully advised American and international students applying for US undergraduate and graduate studies for over 14 years.
Archana's young clients think of her as an educator and adviser rather than a consultant as she emphasizes rigorous preparatory coursework, leadership skills, and meaningful activities that are essential for excelling in college. As one of her students puts it, "Archana insists on being addressed simply as Archana; she is so different than the college advisers and professors that I know. I enjoyed every single moment of our interaction for the three years that I was with her; sometimes arguing, debating and often agreeing because she always understood the challenges of my generation. There were times when I felt that I had a real ally in the admission process."
Saroda Chattopadhyay (M.S.)
College and Career Adviser
Saroda
is a passionate college adviser who supports students in navigating the complex college admissions process. She holds a certificate in College Counseling with distinction from UCLA. She guides students to brainstorm their college application essays. She also helps high school students decide on rigorous high school courses and summer activities the student is passionate about. Being an educator for more than a decade, she is very knowledgeable and can effectively communicate with students and parents creating a relationship of trust. She is extremely patient and takes the time to understand the student needs and guide him/her accordingly. She is easily able to ease the anxiety and confusion of students and parents regarding the college application process guiding the families to find the best fit college for the student. She is a provisional member of HECA and attends college counseling conferences periodically. She also goes on college tours to stay updated on the college admissions process.
Saroda is also an experienced educator for more than a decade. She has won several grants and awards as an educator including being the CA State Finalist for the Presidential Award for Excellence in Math and Science teaching. She holds a double Master's Degree in Electronics and Telecommunications.
Jeanetta Jones Miller: Senior Associate
College Admission Essay Expert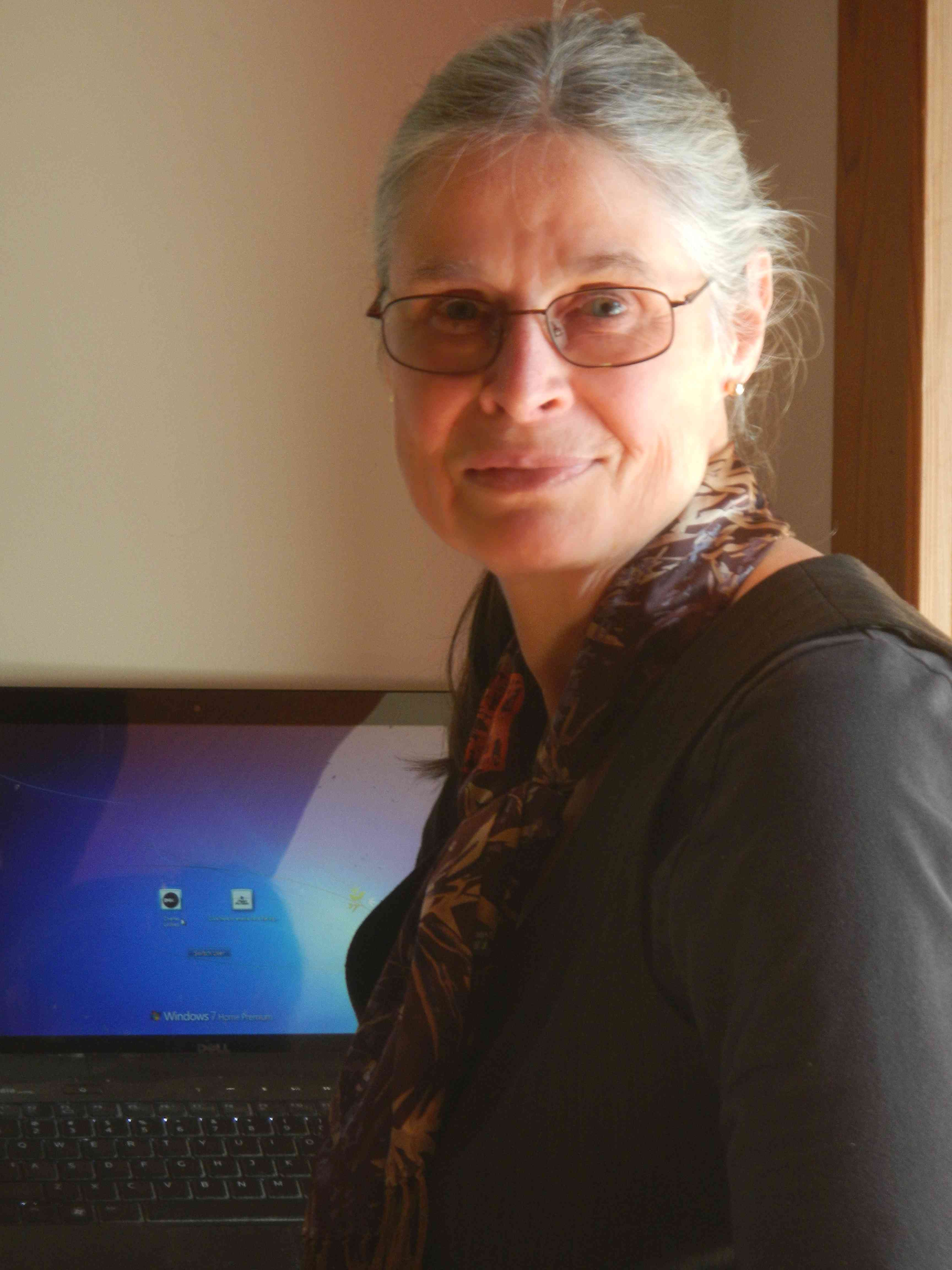 Jeanetta
has twenty-five years of experience teaching high school English, especially juniors and seniors. She has had the opportunity to respond to thousands of student essays and enjoys helping students find creative ways to communicate effectively in their own individual voices. Jeanetta not only teaches writing, her nonfiction has been published in California English, English Journal, and Connecticut English Journal. She has written a book about teaching and is currently working on a collection of poetry and a play. At Admission Crew, with her excellent editing skills and writing experience, she offers feedback on college admission essays.
Vasanta Kottapalli: Senior Associate.
College Essay and Science Projects Adviser.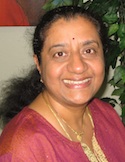 Vasanta
is passionate about helping middle and high school students discover their potential through hands on scientific research. She has over twelve years of experience with Science Fairs and Competitions, with several more years of employment experience as a Silicon Valley engineer and mentor. At Admission Crew she helps students identify projects, find resources and solve scientific problems. Primarily, Vasanta counsels science and engineering oriented high school students in planning year round extra-curricular activities and summer activities and with her excellent essay and technical writing skills she trains them to write effective college admission essays during the application season. Currently, Vasanta works part time with Admission Crew students on a case by case basis.
Please feel free to call us for references and testimonials.